We build user-friendly apps and websites.
About us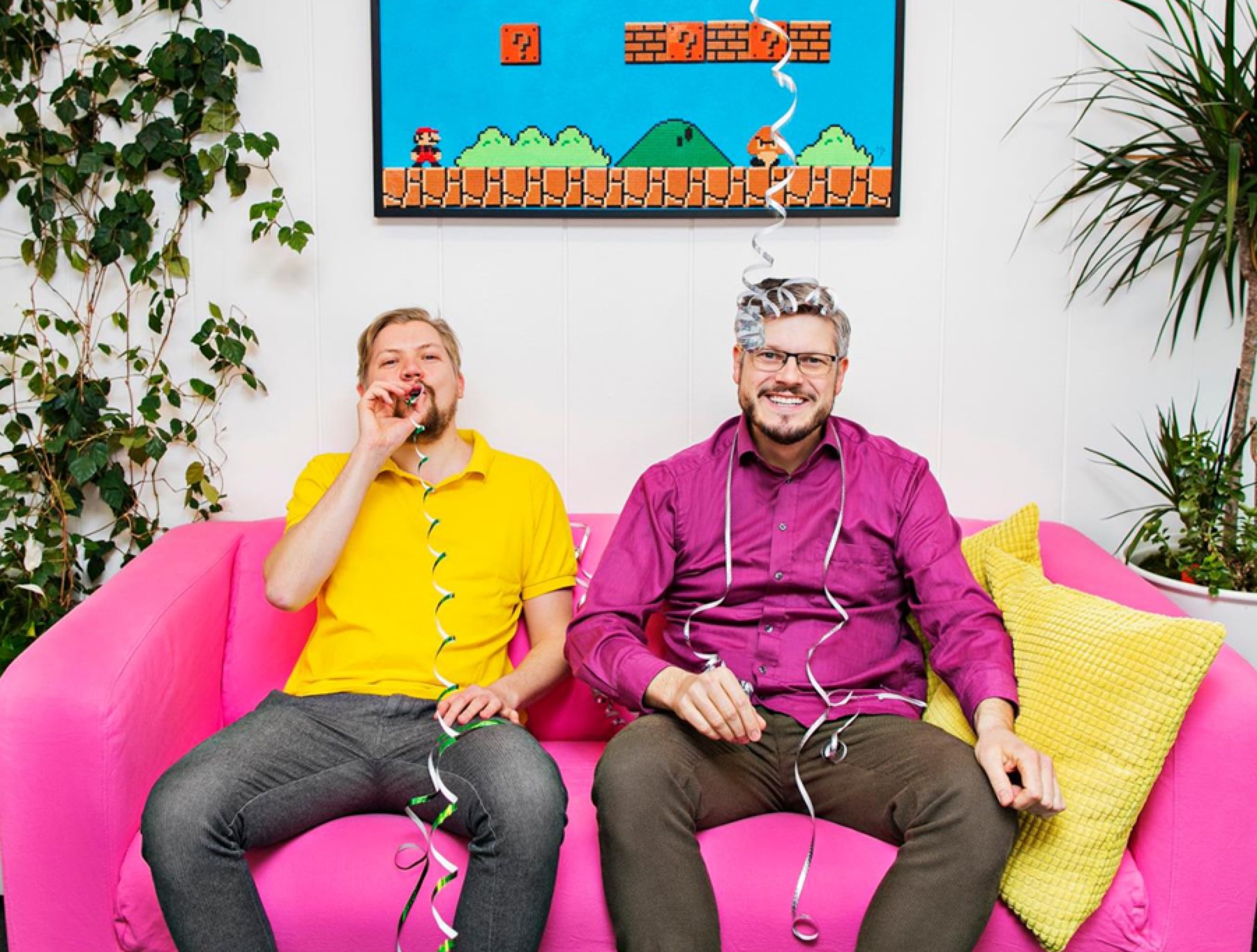 Beining & Bogen is a digital agency started by Andreas Beining and Håkon Bogen. Together we have over 20 years of experience with digital projects where we have worked as designers, developers and project managers.
We have a network of skilled partners and can deliver to both large and small businesses.